I, Chris Fust, am an active conservationist and nature enthusiast. I have worked many years within the wildlife research and natural resource management industry including for the University of Sydney, California Department of Fish and Wildlife, and Idaho Department of Fish and Game. There are many great feats of conservation happening in our world right now and it is my goal to further those efforts so we can all live in an ecologically healthy and sustainable world.
I hope you enjoy my research and photography.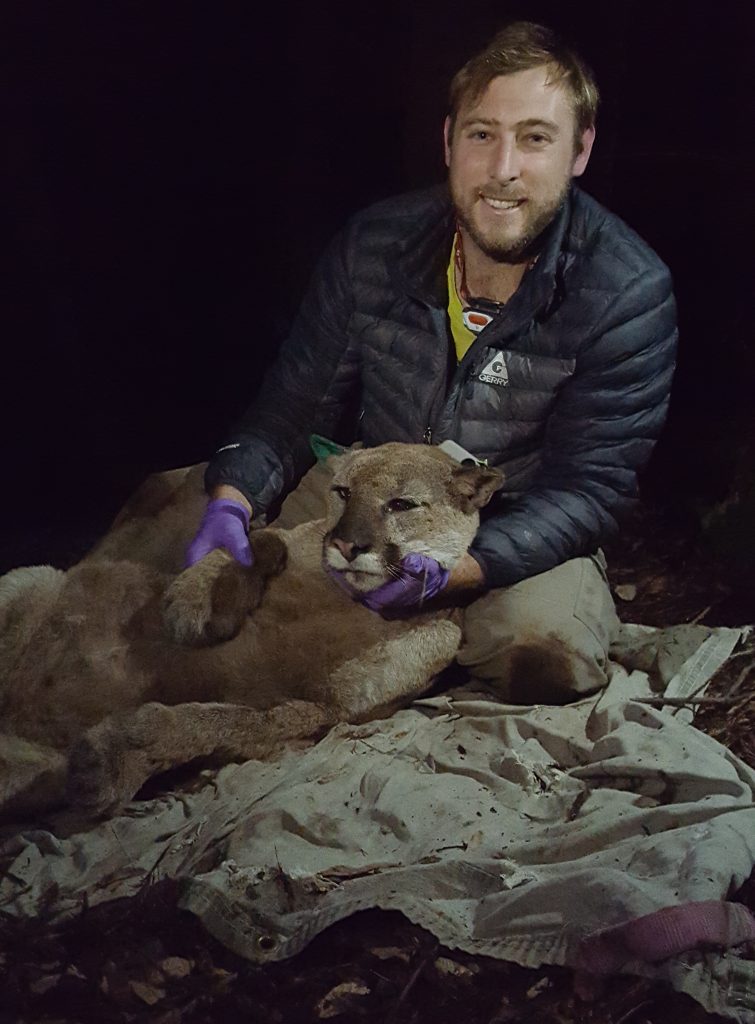 A web based tool I made for counting my sampled insects.
Australia lacks a robust vertebrate scavenger guild which allows insects to outcompete them at carrion. Insects are the primary decomposers in the Australian Alps
Maps of my masters project! Scavenging dynamics of the Australian Alps
Be the change you want to see in the world.

– Mahatma Gandhi